Our company Vez d.o.o. is present in Slovenia for more than 25 years in the wood production and sale of products and semi-products used for chairs made of beech veneer.
The company was founded by Stane Zadel in 1992. After 2010, he handed over the company to his son Jernej Zadel, who took over the company management with full of zeal.

Today, the company is recognized for chairs, chair seats, chair backs, shells and other semi-products of quality made of plywood, finished in veneer of various woods or laminates in various colours or in upholstery of choice.
The company Vez d.o.o. accepts only custom-made orders in order to keep up with our clients' demands, which provides fast delivery at competitive prices.
In 25 years, we have improved and optimized the production process. As far as energy supply for the production is concerned, we are a self-sufficient company.
From the tree to the chair
See the process of chair production.

Ecology

We are a self-sufficient company in the energy supply used for the production provided by our own photocell system. Heating of premises is provided by wooden chips made of industrial wood wastes.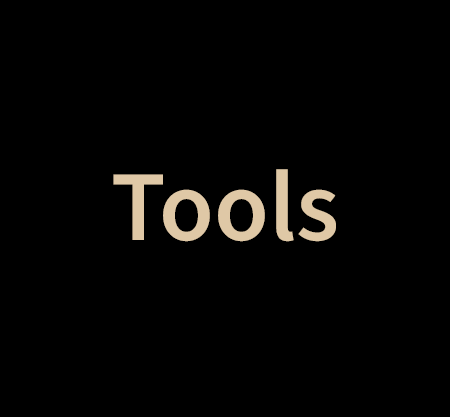 Click the picture below to see the whole catalog.
Our company specializes in the production of semi-products and finished products used for custom-made chairs and other products made of veneer.
We also make chair seats, chair backs, shells, legs and other parts used in the production of furniture. Besides standard production programs, we provide custom-made products.
All products and semi-products are machine-treated and prepared for the lacquering or up-holstering phase.
01
PAINTING AND LACQUERING
On our clients' demand, we may finish top layers with veneers of various woods or with laminates of various colours and decors.
02
FINISHED PRODUCTS
On demand, we manufacture all chair elements apart or assembled in various design and made of various veneer.

Vez d.o.o.
Parje 13, 6257 Pivka SLOVENIA